BURNED WITH SPELL IN SANTIAGO
Queimada con conjuro de Santiago
Come and enjoy with us one of the most typical and traditional events in all of Galicia, our beloved Queimada. We will do the whole process to make the Queimada with all the typical elements. We will explain its origins and how to prepare it
No events available
We were unable to redeem you gift voucher, the date and time you have selected are not available any more. Please chose another date and time.
Queimada con Conxuro en Santiago
Admin notice: please enable gifts for product P51 in TuriTop admin panel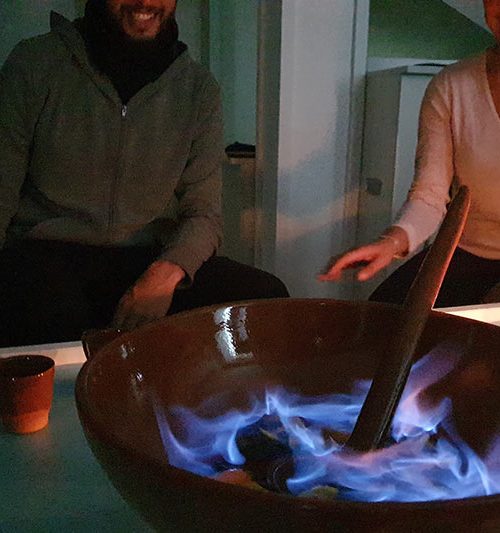 In this magical activity you will discover one of the most special traditions of our culture: a Queimada.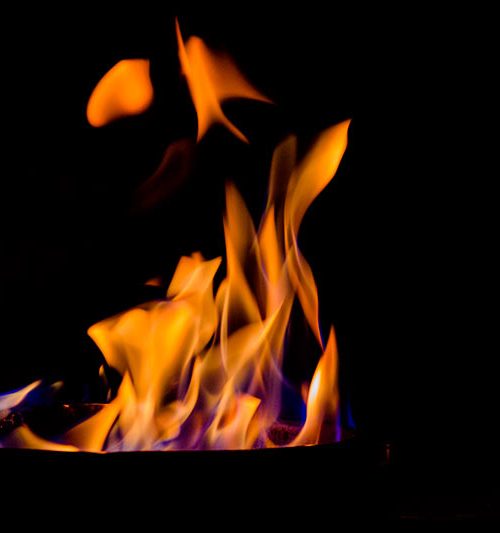 You will know its origin, how it is prepared and what elements are essential for its correct preparation.
Once we all recite the "spell" together, we will taste our queimada, which will surely help us scare away evil spirits, witches and goblins!
The client can request receipt of their payment or claim forms.
Reservations for visits will be held for 5 minutes after the start of the visit.
Once this time has elapsed, the places will be released for the rest of the users.
No alcoholic beverage will be supplied to minors.
Yes, we are all licensed by Turismo de Galicia..
The Legislation in Galicia leaves no room for doubt (D.73/2015) and it is necessary to be a guide in any Asset of Cultural Interest.
Minimum of 4 people, maximum of 25 people.