Suggestions in Pontevedra
PONTEVEDRA:
GASTRONOMY AND LEISURE IN PONTEVEDRA
Pontevedra, in the heart of the Rías Baixas, offers such an amount of gastronomic options that few cities can boast about. Below you will find a map in which we point out several places that we ourselves usually frequent to eat, go for tapas, go out with friends …
This compilation is based on our experience and presents those places in Pontevedra that we consider most special.
We do not receive commissions or any kind of benefit.
QUEDEI COMA UN PEPE (I am a Pepe)
This saying is used throughout Galicia to say that the food has left us totally satisfied and it is not necessary to call yourself Pepe to say it!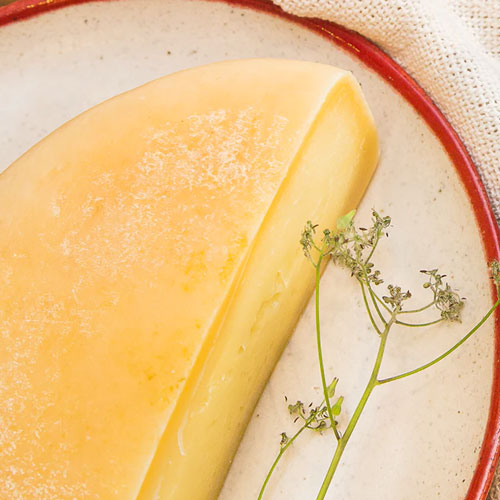 We have summarized in the following map the best places to continue enjoying the city.
Restaurants
Bars and tapas
Breakfasts and snacks
Drinks and nightlife
Shops
Museums and other monuments
We will answer all questions about Pontevedra!