Ourense:
A city and a lot of gastronomy
Here we give you the best recommendations and suggestions to enjoy the gastronomic culture of the city to the fullest.
You will find many tapas bars and good restaurants, as well as shops, nightlife and everything you may need during your stay in Ourense.
All these suggestions are based on our opinion and experience, without any financial interest.
ESTÁS FEITO UN LARPEIRO (you're made a sweet tooth)
Typical Galician phrase to define all of us who like to eat and, above all, sweets.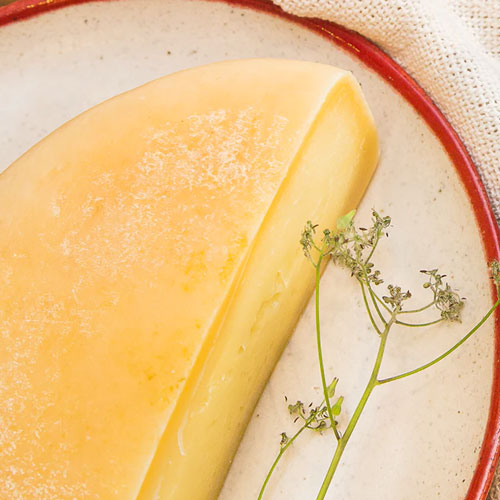 Restaurants
Bars and tapas
Breakfasts and snacks
Drinks and nightlife
Shops
Museums and other monuments
We will answer all questions about Ourense!